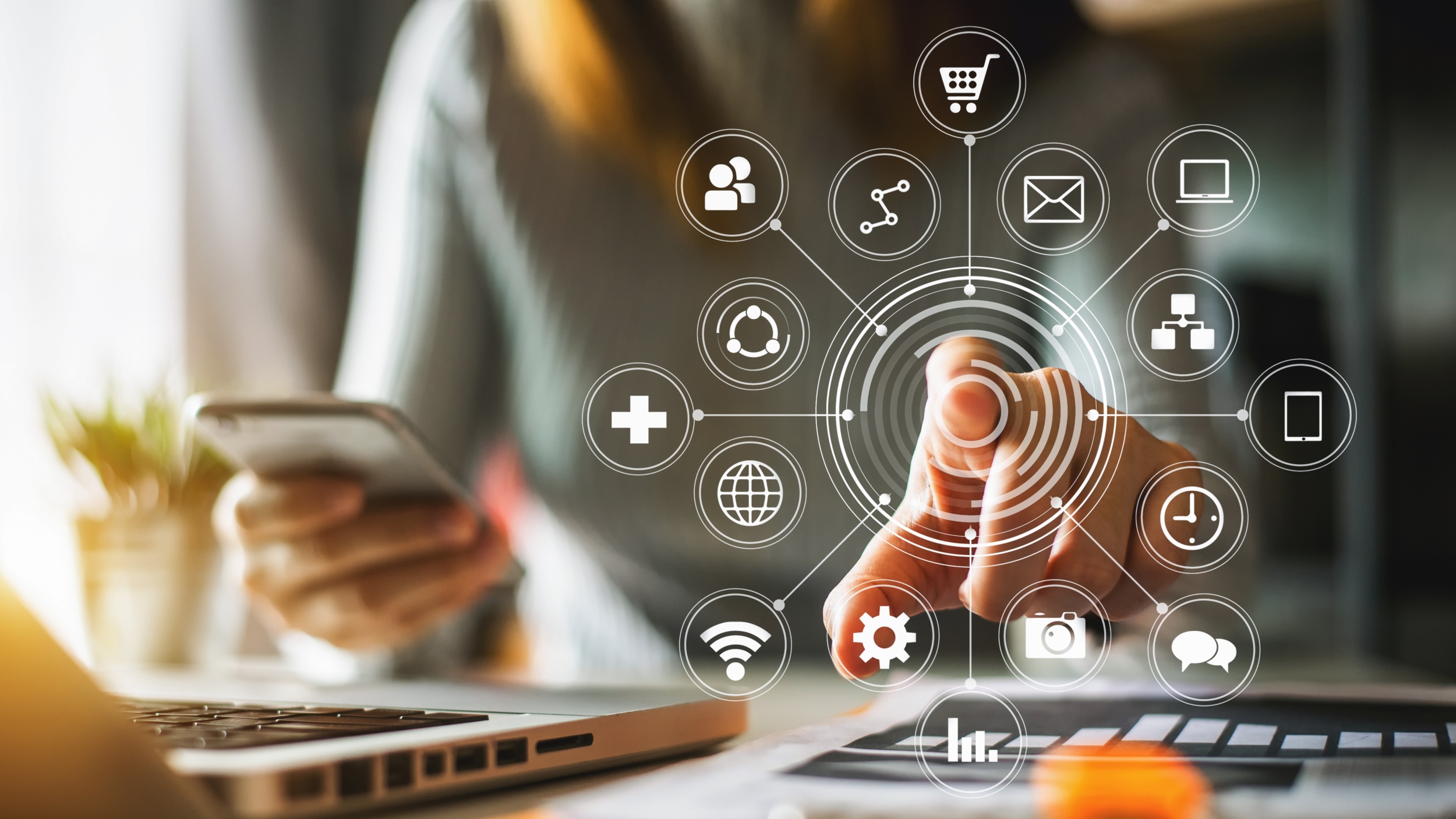 About
Our part-time Master of Management, Marketing Analytics concentration (MMA) lays a foundation of cutting-edge techniques, big data analytic skills and the real-world experience our graduates need to strengthen businesses and transform industries through data-driven decision-making.
Thinking Big – And Using Data for Good
We believe big data can change the world. That's why we're committed to providing a world-class education and producing data analytics professionals prepared to tackle the global market's biggest data-driven challenges. It's all part of our mission to Think and Do.
Invest in Your Future
In today's digital world, data analytics has become the heartbeat of modern marketing.
The global market for marketing analytics is predicted to grow from $3.2 billion to $6.4 billion from 2020 – 2026, according to Business Wire.
In the last six months, RTP companies Cisco, Lenovo and Red Hat have posted more than 75 openings for marketing analytics talent.
Marketing analytics professionals are being recruited by marketing firms, big brands and companies like LatentView, DenoLogix, and ThirdEye that specialize in this space.
Our graduates can fill a multitude of jobs – marketing analysts, market research analysts, predictive analytics analysts, business analytics analysts, digital marketing specialists and more.
Learn more
Learn more about how the Master of Management, Marketing Analytics concentration (MMA) can help accelerate your career:
Loading…
Industry engagement
Our active partnerships with business and industry ensure that the flow of knowledge remains current and relevant by bringing real-world experience and research-based knowledge into the classroom.
Business Analytics has the potential to transform the modern organization — making the organization more efficient, robust and successful than ever before.
Bill Rand, Executive Director, Business Analytics Initiative